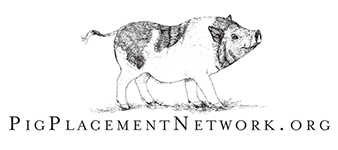 Hamlet Oliver in Jamison, PA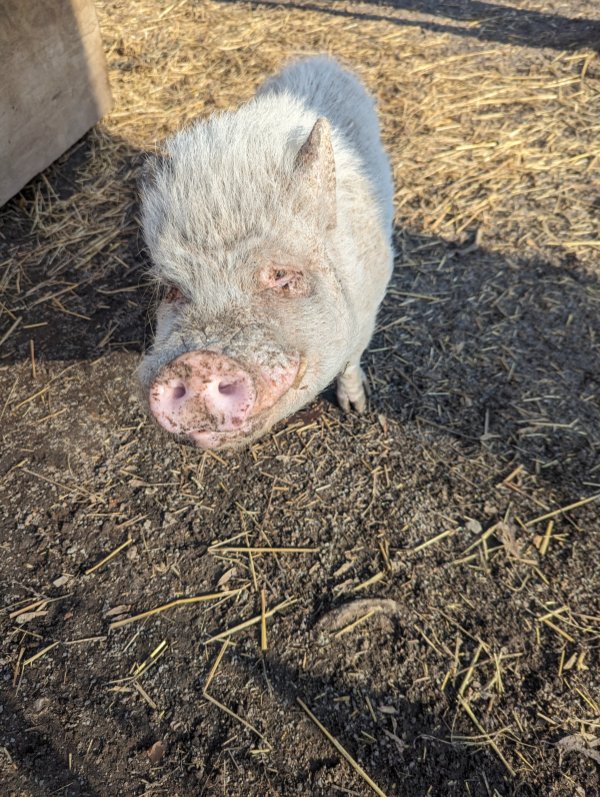 Additional Photos

7
Hamlet Oliver
Posted: September 16, 2020
Introducing Hamlet Oliver! He is an indoor neutered male available for adoption. He lives with Gus. They are bonded & will be adopted together. Hamlet and Gus are both white pigs.
If you are interested in adopting, please complete the application and mention the name, city, and state of the pig(s) you're interested in: https://www.pigplacementnetwork.org/online-adoption-application/
Qualified homes must 1) be in a zone friendly community, 2) locate a vet that will care for pet pigs, 3) own their home.